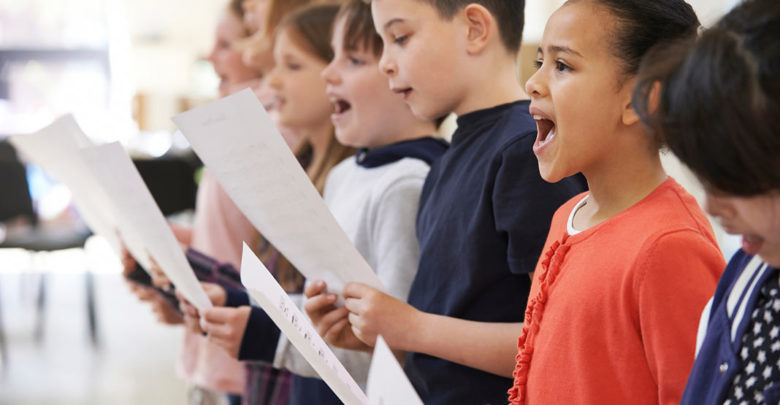 Majid, from Iran, tells what happened when, as a parent, he was invited to a family service in a Church where his children attended various activities. Warmly welcomed when he arrived, the atmosphere was loving and he felt appreciated and valued.
At the beginning of the service a children's choir sang a song: Bless all the children, dear Lord Bless all the children of the world. Those who live well like us And those who struggle Those who know that You are God And those who do not know Bless all the children of the world. The words of the song touched Majid to the extent that he decided to become a Christian.
His tradition and religion never spoke or prayed in this way that ALL children should be blessed. He was so incredibly thankful that ALL are included in God's love. Majid, his wife, and children experienced God's peace in the family and now they have started a new life with Jesus.
Next Step: