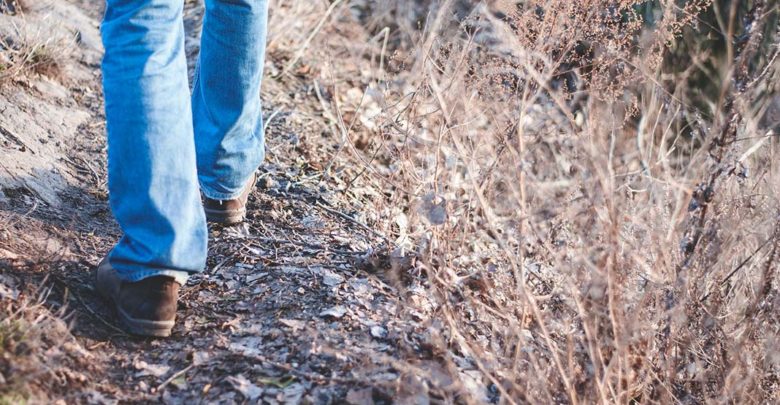 I was a speaker at a Farsi conference several years ago. After my sermon, I invited people to receive prayer. A man in his 60's told me about an experience which happened ten years prior. There was a large earthquake in Iran and four of his children were killed. 
He himself had a stroke and was paralyzed on one side. Several years later, he and his family fled the country and sought asylum in Sweden. They had recently come to know Jesus personally and were invited to the conference. The man was able to walk, but dragged his left leg behind him.
At the end of a service he received prayer. The Bible tells us to lay hands on the sick and they will be healed. At the conference there were several children who helped pray for the sick. I asked the children to lay their hands on the right side of the man's head where the stroke had happened, and after a short prayer I asked the man to get up from the chair. The miracle was obvious. He could walk normally and we danced down the centre aisle of the church. He was completely healed. When I met the man a year later, he walked without difficulty and his family has been granted asylum in our country.