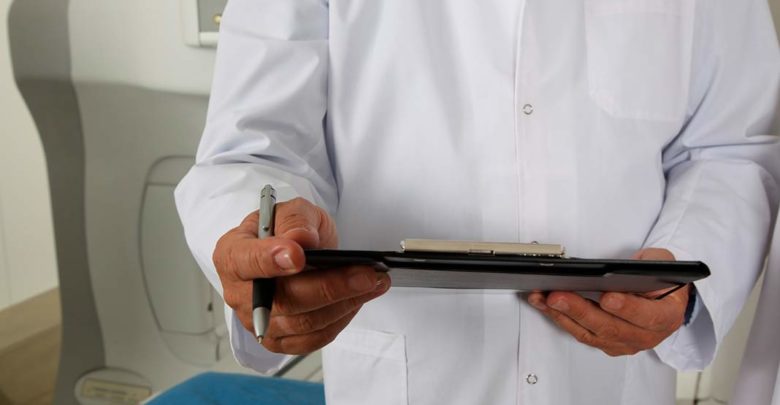 While studying to become a mechanical engine­er, Adnan received a scholarship for an internship at a large paper industry in Sweden. He enjoyed the experience and this led to the com­pany offering him a job after he had nished his education in Syria. Returning to Sweden, he met Annika, a Christian nurse who asked him if he believed in God. Of course he believed in God, he said. He was a Muslim. They conti­nued to get to know one another, and a year later, after many questions and conversa­tions, Adnan decided to become a Christian, and later they married.
In the years that have passed, the decision to follow Jesus has helped him daily. Adnan has experienced that God is with him both when life is easy and when times get tough. An example of this is the time he had a pain in his heart and arm and called in to the local clinic. He was examined and an ambulance was called, taking him to the hospital where he was admitted for six days. The doctors discovered that he had a se­rious heart fibrillation, which led to the chief physician deciding to implant a pacemaker.
An appointment was set up, during which several tests would be administered in order to determine what type of pacemaker he would receive. The next Sunday, while attending a church service, the speaker walked straight to Adnan, following the sermon. Although he didn't know anything about Adnan's heart problems, he told Adnan that, during the entire sermon, he had felt that God wanted to tell him that his heart had been healed. Adnan didn't feel anything at that moment but believed that God actually had healed him. Two weeks later at a church service, Adnan went for prayer again. The woman who prayed for him had received the same message from God, that He had healed Adnan's heart.
The Monday Adnan went to the hospital to have several tests taken, the doctor asked him: "Why did they send you here? There is nothing wrong with your heart." He then re­ceived a printout of the medical report to bring back to the physician who had prescribed the pacemaker. He shared with him about his faith in Jesus and that he had been healed. The doc­tor answered: "It is good that you have a faith, but this is impossible!" However, as the report showed, "for God nothing is impossible!" Adnan received a permanent healing.
Next Step: