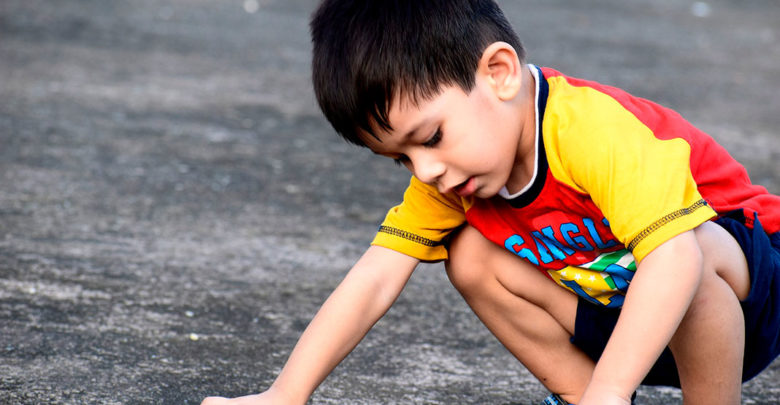 A few miles from our city, lies a recently opened housing unit for asylum seekers. Several friends and I decided to welcome them with some cookies, tea, and fruit.
We sat down, along with a translator, in the assembly hall and invited everyone to ome and taste the treats we had brought. The first person to approach us was a man from Iraq who told us about his five yearold son, who had seen the 'worst of the worst' happen in their home coun­try. He had seen ISIS soldiers behead people; after these traumatic experiences, the boy stopped speaking. He became mute and only communicated by pointing. No one, not even his family could get him to say a single word. The father told us how they fled the country be­cause he felt threatened by the ISIS soldiers. He brought his son with him but had to leave the rest of his family.
We asked if we could meet the boy, and when he arrived, he immediately jumped up on my lap and whispered: "I have seen people cut the heads off people and I have nightmares." The translator then told us what the boy said, and we were all surprised that the boy had just spoken. The child stayed with my friend and I, when everyone else had left the room, and we prayed for him. We prayed that God would heal him of the shock of seeing multiple beheadings and other terrible things, that the nightmares would leave him, and that his ability to speak would return. We prayed in Swedish in the name of Jesus. Following the prayer, something incredible happened. The boy was completely transformed. He talked and talked and nothing could stop him. He was overjoyed and played like any other child of his age.
Next Step: