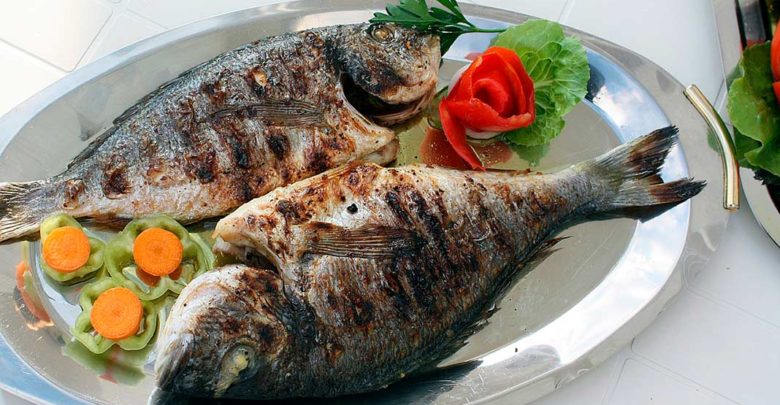 Abbas and Fatima came as political refugees to northern Sweden in 1989 from Iran, with their two little girls. Living in a refugee camp, they met another Christian couple from their home country. After spending some time together, Abbas and Fatima decided to put their faith in Jesus and accept Him into their lives.
After receiving residency permits they moved to a city in central Sweden. Abbas qualified as a baker, and together with Fatima, opened up a bakery in 1993. It was financially difficult during the first few years, but they were convinced that God would bless their business. Through relatives in Iran, they heard about the propaganda spreading in their homeland. It was rumoured that anyone who fled to the west would suffer, as there was a shortage of vegetables, fruit, meat and fish, and the people were starving.
In 1994, Fatima's parents were coming to visit Sweden for the first time, and asked if they needed to bring food. They couldn't believe that there was more than enough food in Sweden.
Arriving during a very cold and snowy period of the winter, they witnessed some strange happenings the month they were there. One morning, a man entered the bakery and wanted to give them some freshly caught fish. They naturally asked how much the man wanted for the fish. Instead of setting a price, he simply asked for some day-old bread. They offered several bags filled with buns but the man only took a few and insisted on paying for them. He gave them a symbolic amount, and cycled away on his bike into the cold winter streets. Abbas and Fatima had never seen him before, and thought that the entire situation was rather strange. He looked a bit "odd", but seemed very nice and friendly. Several days later, the man returned with more fresh fish. Once again, he accepted some of the previous day's bread and left money to pay for it. The fish was so fresh that it was still alive, swimming around in a tub with water until it was time for it to be prepared.
The man returned several times per week with fresh fish, weighing a couple of kilos each. The deliveries continued the entire time the parents were visiting, allowing Abbas and Fatima to fill their freezer, astonishing her parents with the easy access to food and the generosity that their daughter was receiving in this new country. When the parents returned to Iran, the fish deliveries ceased and they never saw that man again.
Many years have now passed, and if you inquire about this event, they will both answer without hesitation: "It was the Lord God who sent an angel with fresh fish to us. We are absolutely convinced that it was an angel." The family actually saved some of the fish in the freezer for several years, just to remind themselves of God's provision.
Next Step: