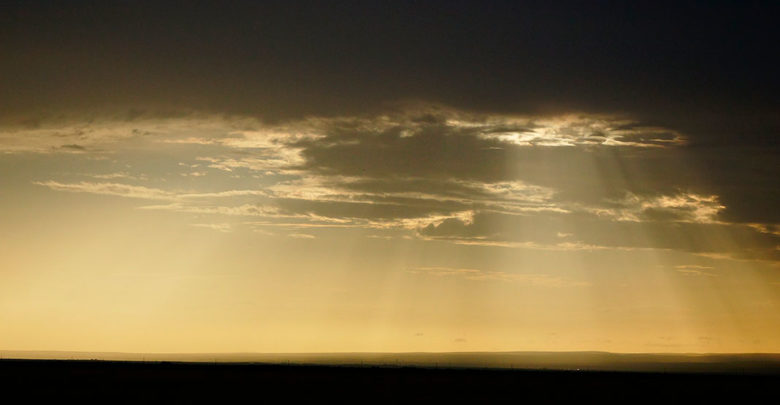 At the age of 21, Arian and his family arrived as a refugee from Afghanistan. During his time at an occupational school he had a Christian teacher that became very dear to him. After Arian finished his occupational training, the teacher helped him get a job.
The friendship continued and they had many interesting conversations about the Bible and the Koran, of which Arian was very know­ledgeable. One day Arian prayed to Jesus: "If you're real, show me!" That night Jesus came to him in a dream and he became convinced that Jesus is real. Arian decided then and there to accept Jesus into his heart and started reading the Bible every day.
He read that Jesus wants to heal everyone and thought he must try it. The first thing that came to mind was his mother, who was always in pain. He asked if she was in pain right then, and if he could pray for her. She agreed. He laid his hands on her shoulders and neck and prayed quietly to Jesus. He then asked her how she felt. The pain was gone. Arian had not yet told anyone he had become a Christian and that he prayed in Jesus name, but he believed what the Bible says, that when we lay our hands on the sick, they are healed. One day an aunt who lived in another country came to visit. She suffered from severe pain so Arian asked if he could pray for her, and she was healed.
The aunt's husband heard about the miracle and also wanted prayer. He called Arian on Skype and said: "I have heard that you can heal the sick. I have a lot of pain in my leg and knee."
Arian told the man: "Place your hand on your knee and I will pray quietly for you. When I say amen then you say amen as well." After the prayer, all the pain was gone.
Next Step: