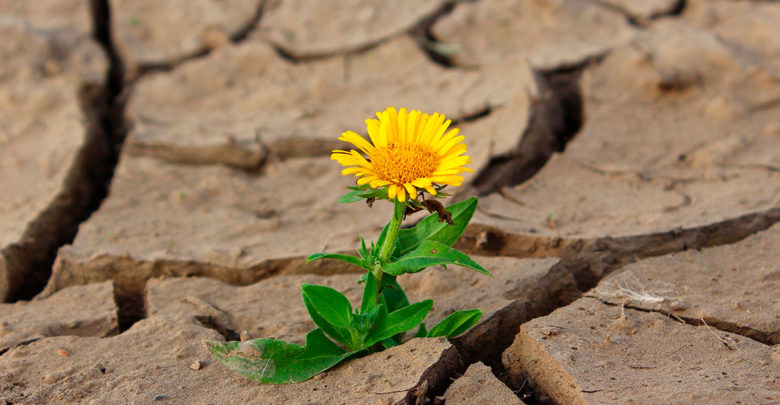 I, Anita, who compiled this book, as a teenager of 15 was afflicted with a chronic eye disease, and have since then only had two percent vision. I lack central vision so I have only a small peripheral vision. I have not read a book in more than 50 years, and my everyday life is complicated. Everything is indistinguishable or diffused. If I were to live my life in accordance with what I am capable of, my life would be very limited and based on impossibilities. When I contracted this eye disease, I prayed to God for help in all situa­tions that I could not manage on my own.
I decided that God and I would accomplish this together. I learned that no situation is too small or too great for God. The more dependent one becomes on God, without our own abili­ties and remedies, the more one gets to see the supernatural and miraculous in life. When I was 23 years old, I received scho­larships that made it possible for me to travel to the USA. There, I studied at a Christian out­reach to drug addicts and gang members in New York City.
I got to be a part of seeing God's ability to transform people's lives. It gave me an unshakable conviction: for God, there are no hopeless cases! What was supposed to be six months in the USA turned into nine years with theological studies and also starting a family. Since then I have written quite a few books with the help of great assistants. One of these books has been translated into several languages, and has made it possible for me to go on many teaching trips, not only within Sweden, but to other countries as well. I have been able to meet people in many different situations in life and see many unexplainable, completely miraculous, divine interventions. This has convinced me that everyone can have a new life through Jesus.
I have still not received my vision, but the spiritual vision is more important to me than the physical. I would not want to trade my rela­tionship with God for physically healthy eyes. I live according to the Bible that states that God hems me in and holds me in His hand. That is security. (Psalms 139:5) (NIV)
When our oldest son Michael, was six weeks old they discovered that he had an abnormal accumulation of fluid in his head, which is referred to as Hydrocephalus or water on the brain. Upon admission to the hospital, the doctors performed a routine x-ray of his chest cavity and they discovered a cancerous tumor, as big as his heart, next to his spine. Humanly it was seen as a hopeless case. We prayed and cried out to God for help and felt God told us that many doctors will witness a miracle, and that is exactly what happened. Miraculously his head was healed, which was completely inexplicable from the doctor´s point of view. The tumor was removed and Michael received radiation treatment.
The doctors said that if it hadn't been for the "water on the brain" they never would have discovered the tumor in time. In spite of the doctor's negative prognosis, Michael developed completely normally and several hundred pediatric specialists followed what was called "the miracle baby". According to the reports filed by all the specialists who examined the boy, no one had a better explanation than the parents: "It was a divine miracle!" Michael was an elite soldier in the American army for several years. Today his own family consists of three biological and five adopted children.
Next Step: